Kids Stationery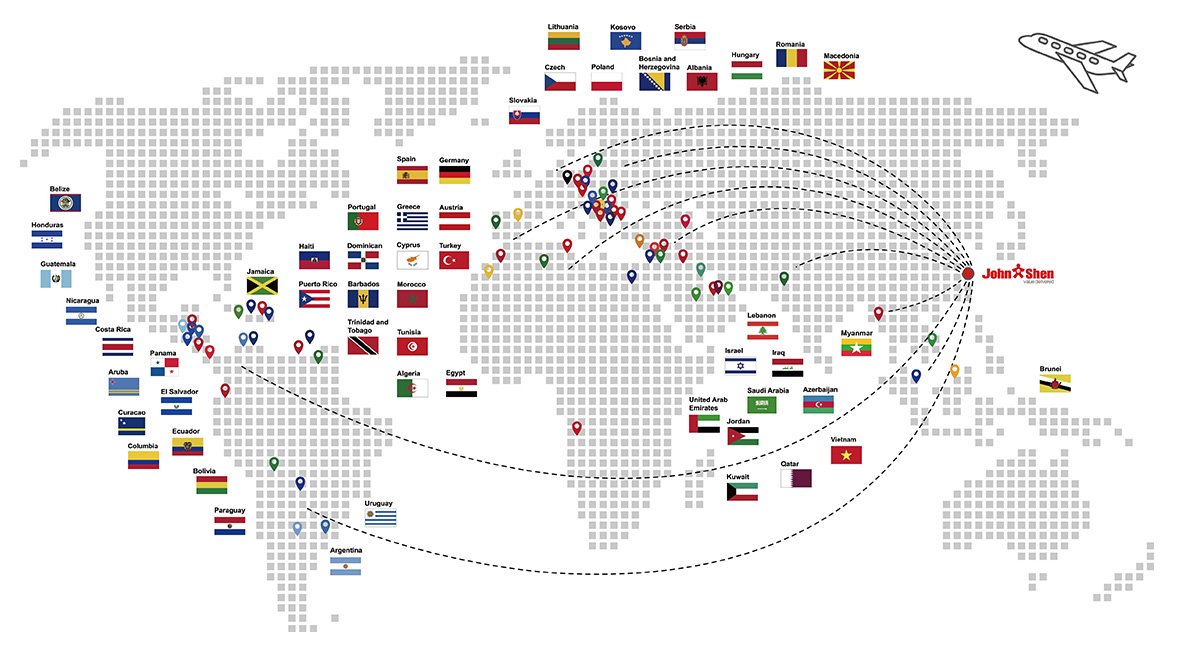 KEYROAD established in 2008, is a creative and innovative school stationery brand focusing on target groups of 6-18 years old children and students.
Our independent manufactorer is specialized in school stationery. The manufactorer provides innovative, ergonomically designed, high reliable quality products at competitive prices, considering global and local requirements and needs.
We enjoy a high degree of creditability combined with a successful worldwide communication and agent-distribution network.
KEYROAD's stationery provides a new experience of having fun while learning at school and at home.Our Manufacturer >